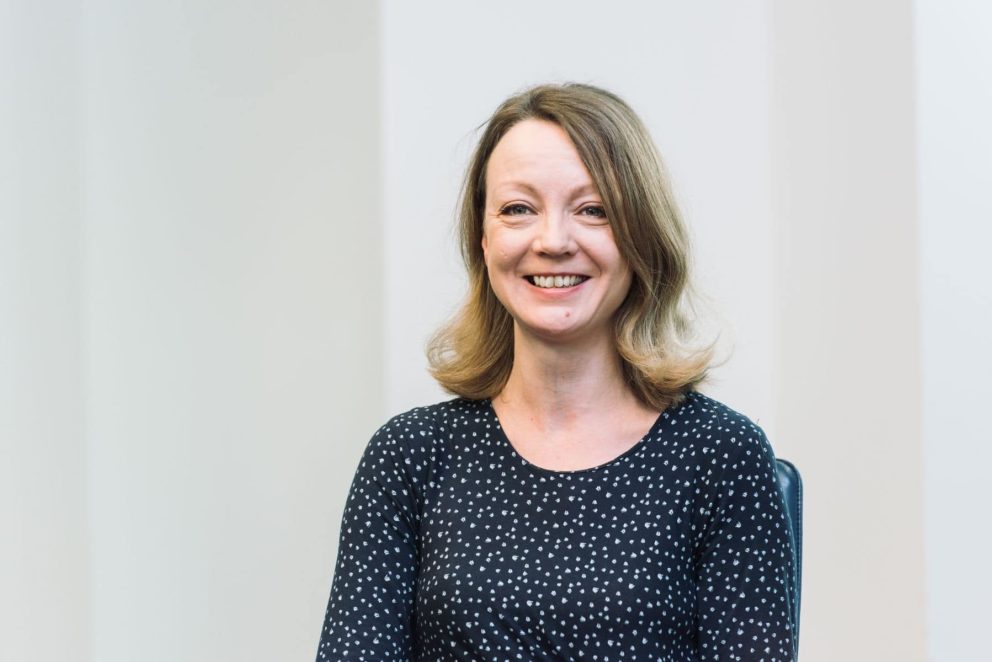 What is your expertise/specialism?
IT and IP focused transactions, plus some information law advice.
Describe yourself in 3 words?
Chirpy Scottish tea-drinker.
What is the most memorable moment of your career?
Spending the day in a meat processing factory as a trainee stands out!
What advice would you give someone doing your job?
Enjoy it! It's a fascinating job for a nosy person like me because you get to see how all sorts of companies and industries work and deal with lots of different people.
Who would you most like to get stuck in a lift with and why?
Um, a lift engineer, I guess?!
Best tech gadget growing up?
Tape-to-tape cassette recorder. Because of mix-tapes, obviously.
Hobbies?
The usual non-hobby-person hobbies: seeing friends, reading, a bit of yoga, singing in a choir.