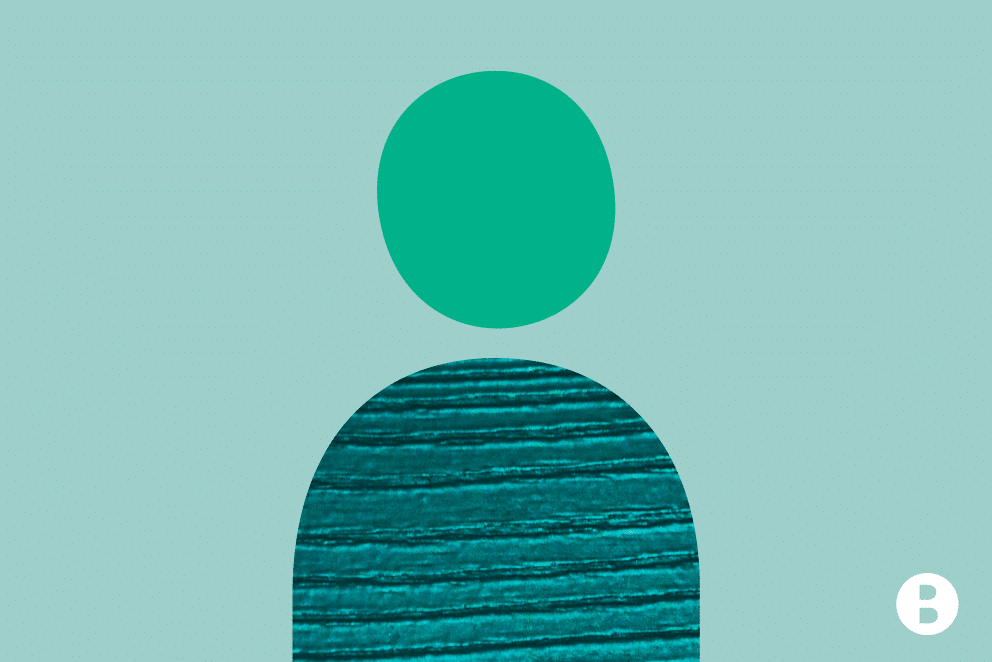 My Chemistry degree confirmed that I needed a career with a scientific bias, but I really had no appetite for lab-based research. I wanted something more collaborative, commercial, and ideally client-facing. Law had always interested me, and IP law seemed to offer the almost mythical combination of science, human interaction and commerciality.
My first ever careers event, in my first year at university, was with Bristows. I joined the event with a friend and the firm has stuck in my mind ever since; everyone seemed genuinely friendly. I also considered patent attorney firms throughout my degree, but I wanted somewhere with a broader range of work, including patent litigation – a full service law firm.
During my master's degree, I took the time to research the field properly and soon realised Bristows were actually exactly what I was looking for. Following a couple of vacation schemes at other law firms, I applied straight for a training contract and was lucky enough to get through. The process involved a video interview, a written exercise and two sets of in-person interviews. The latter did not seem to follow strict agendas, and were almost conversational. For anyone at this stage, there really is nothing to worry about. The firm are already impressed with your CV, just be yourself and try to help the interviewers get to know you.
My first year at Bristows, with six months in each of Commercial IP/IT and Patent Litigation, has been fantastic – notwithstanding the pandemic's best efforts. I have been able try my hand at both transactional and litigious work, and even get involved with two sports teams. My degree has also complemented the pharma work, with my Chemical Pharmacology modules adding a lot of value.
Harry Woodcock
Trainee Solicitor
Credentials
MChem Chemistry, University of Oxford
GDL, BPP Law School
LPC, BPP Law School
Hear from other Bristows trainees