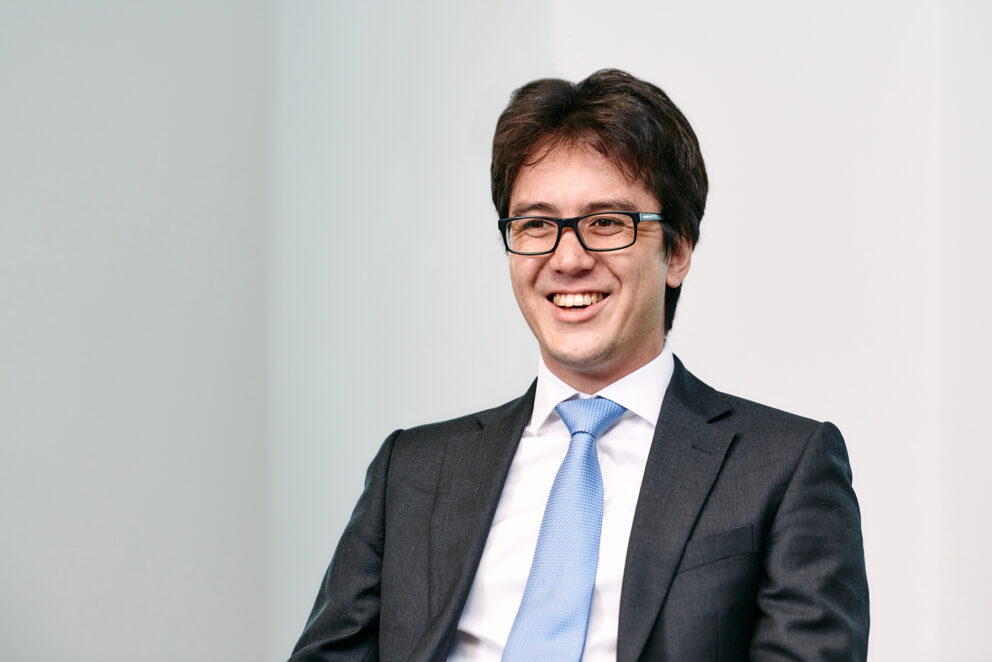 I studied chemistry at university and followed it up with a master's degree in nanotechnology. I enjoyed learning how things worked and writing about it. But after a few years standing at a lab bench, I was desperate to move to a job where I could sit down at work (this also put paid to any aspirations to become a barrister). I considered going down the patent attorney path, but in the end thought that becoming a lawyer (though with an IP focus) would allow me to retain a similar level of connection to technical aspects while also providing more day-to-day variety.
I haven't been disappointed on the variety front. I've so far completed seats in Bristows' patent litigation and corporate departments, and am half-way through my stint in our life sciences regulatory division. I've been lucky enough to confer with cardiologists, talk to telecom engineers, and on a few occasions, even meet my colleagues in real life.
Although I didn't take part in any workshops or open days before applying to Bristows, I knew of its first-class reputation for life sciences and technology. The interview process was intense – but the questions and tasks involved were interesting enough to distract me from the stress. Keeping an eye on current affairs (also helpful for my main hobby, as a quiz question writer, long story) came in very handy – and meant I was able to talk about the legal and other issues that might be involved.
My cohort's first year at the firm has been a bit lean on the social side for reasons beyond Bristows' control – but the firm and the departments have made real efforts to try and make the new trainees feel included and valued. We're all hoping that the next few months will be even better – and will allow this paragraph to be edited in celebration.
Ewan MacAulay
Trainee Solicitor
Credentials
MChem Chemistry, University of Oxford
MRes Nanoscience and Nanotechnology, University of Cambridge
Hear from other Bristows trainees