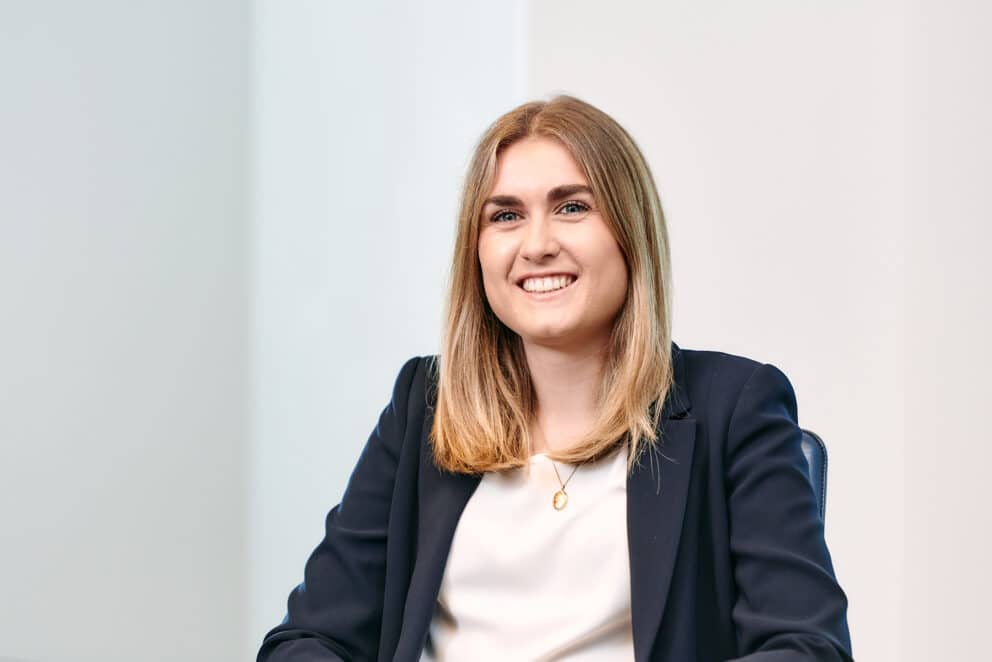 After studying law at university I was fortunate enough to take a couple of years out to work and live abroad and this experience highlighted to me that it is the people and culture of a work place that makes a job what it is. Bristows is well known for its friendly and down to earth culture so it stood out straight away to me when I was applying for a training contract.
I was once told that you can tell a lot about a business by their recruitment process and this couldn't be more true of Bristows. It was the only law firm which had a strong emphasis on finding out who I was as an individual rather than just being a tick box exercise to fill another small cog in a corporate wheel. Bristows manages to have this friendly, collaborative culture whilst still providing the opportunity to work on high quality matters for clients who are leaders in their sectors.
During my first year at Bristows, even though I have been working remotely, I have experienced this friendly culture and am looking forward to being more involved in my second year as we come out of the COVID-19 pandemic.
Emma Mackie
Trainee Solicitor
Credentials
LLB (Hons) Law, University of Birmingham
Hear from other Bristows trainees