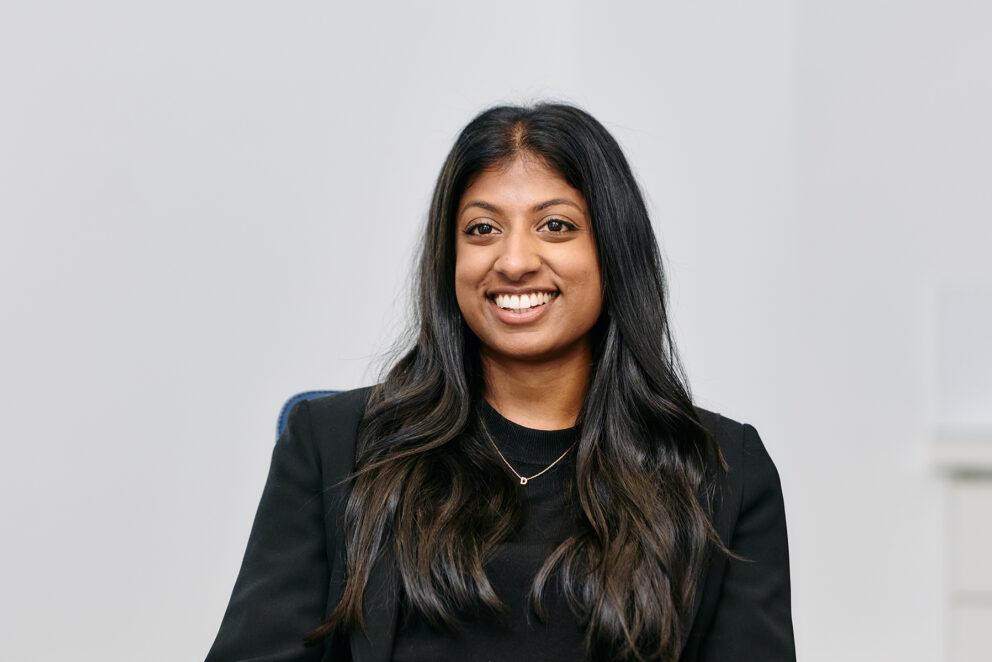 I studied Natural Sciences at university with the intention of undertaking the GDL and pursuing a career in law with a particular interest in intellectual property. I was keen on pursuing a career that allowed me to combine my love for the analytical side of science alongside the creativity of the law.
Applying to Bristows was a no-brainer for me. Its leading reputation in the life sciences and technology industries is unrivalled. I attended the summer workshop and after experiencing the firm's unique working culture, it cemented my impression that Bristows was where I wanted to train.
Bristows' approach to "keeping things simple" was reflected in the application process, it was the most streamlined I'd been through. I found both my interviews a nice balance of personal and technical questions but what stood out most was feeling like the firm was interested in getting to know me as an individual.
My first few months here have exceeded my expectations –in a short period of time I've learned an immense amount and had the opportunity to take responsibility for my own matters. I've found everyone (from partners to fellow trainees) to be friendly, supportive and invested in my training and development. I've made some life-long friends and can firmly say I enjoy coming to work every day.
I look forward to the rest of my training contract and being exposed to a wide range of IP-focused work.
Dhara Mulumudi
Trainee Solicitor
Credentials
BSc, Natural Sciences, University College London
GDL, BPP Law School
LPC, BPP Law School
Hear from other Bristows trainees