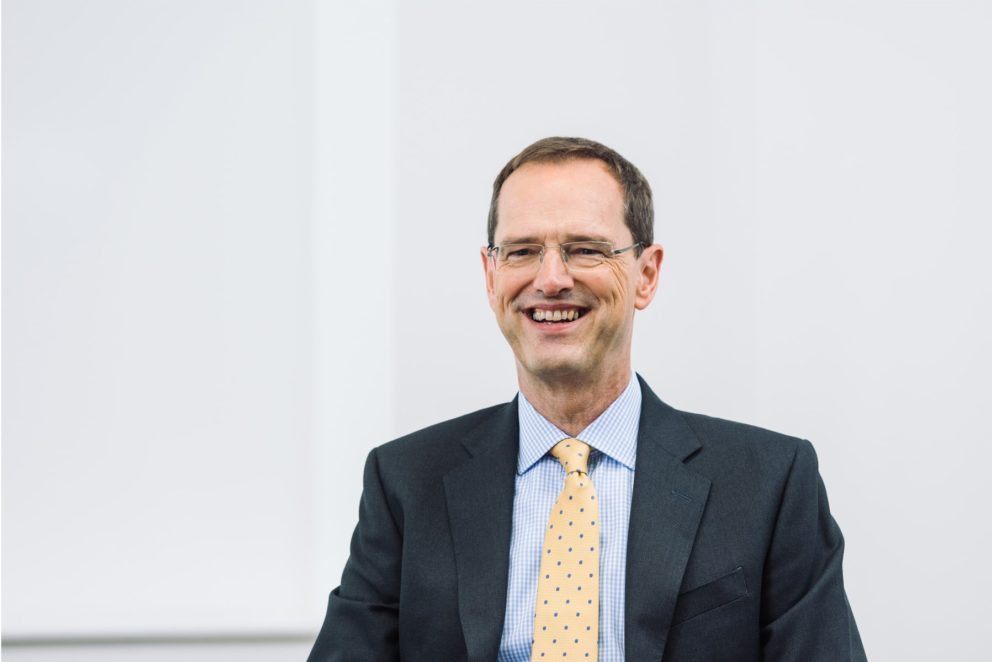 What is your expertise / specialism?
Privacy and information law, especially in the clouds.
Describe yourself in 3 words?
Dum spiro, spero.
What is the most memorable moment of your career?
Being told when I was advising a government on telecoms reform that I was sitting at the desk of that country's recently executed dictator.
What advice would you give someone doing your job?
Plan to reinvent yourself every few years.
Who would you most like to get stuck in a lift with and why?
A lift engineer, because I'm usually in a hurry to get somewhere.
Best tech gadget growing up?
My grandfather's player piano.
Hobbies?
Jazz and books.
What others say
"He's up there as a specialist who's done IT in detail over a long period of time." Chambers and Partners 2022
"Christopher Millard is senior counsel to the practice, and is frequently brought in to assist the team and clients with complex projects and associated compliance with data protection rules.." Chambers and Partners 2022
Recommended For
Data Protection, Privacy and Cybersecurity