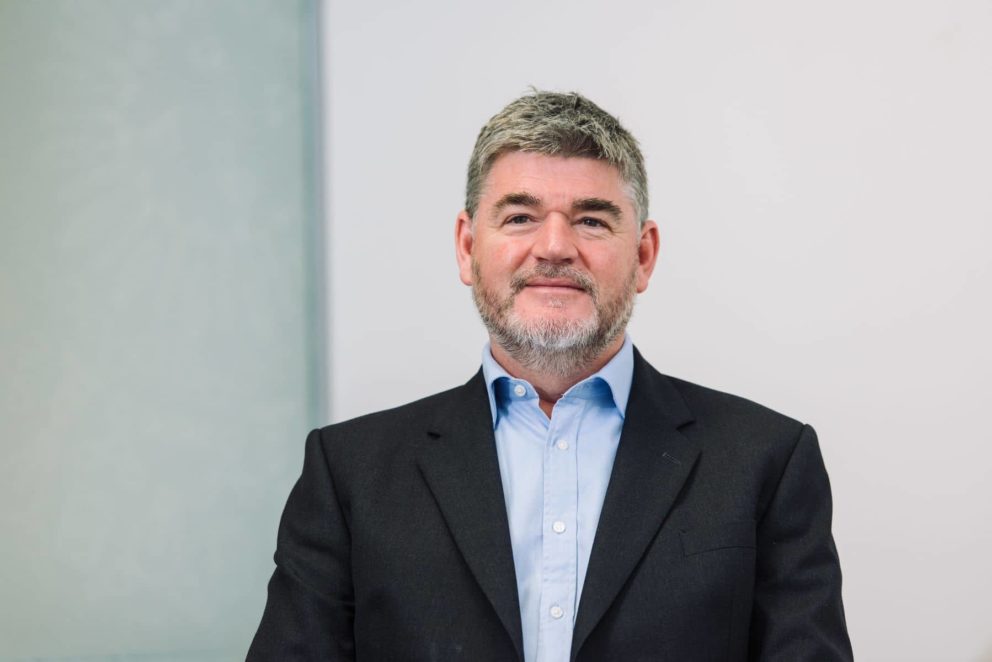 What is your expertise/specialism?
Technology lawyer born and bred – since 1991, when very big machines were stuck in basements with green screens on desks, until today. My, the world has changed.
Describe yourself in 3 words?
Very very tall
What is the most memorable moment of your career?
Singing a duet with Dr Mark Watts to an audience of precisely none in a Karaoke bar in London.
What advice would you give someone doing your job?
Understand technology. It helps.
Who would you most like to get stuck in a lift with and why?
The one and only Max Fleming. Because he is very funny and his true identity is a secret.
Best tech gadget growing up?
Morris Marina. It opened up a whole new world of possibilities.
Hobbies?
Rugby, football, cricket, golf. Not necessarily in that order.
What others say
"Chris Holder is recommended for IT sourcings and implementations of the highest complexity, and leads the firm's AI and robotics practice." Chambers and Partners 2023
"Health technology is a particular strength of Chris Holder." Legal 500 2023
"Chris Holder specialises in IT outsourcing. He works with clients in the financial services sector at a national and international level. He is well versed in matters relating to cutting-edge technology, such as artificial intelligence and robotics." Chambers and Partners 2022
"Chris Holder is recommended for IT sourcings and implementations of the highest complexity, and leads the firm's AI and robotics practice. He is also well versed in advising on new technology in the healthcare industry." Chambers and Partners 2022