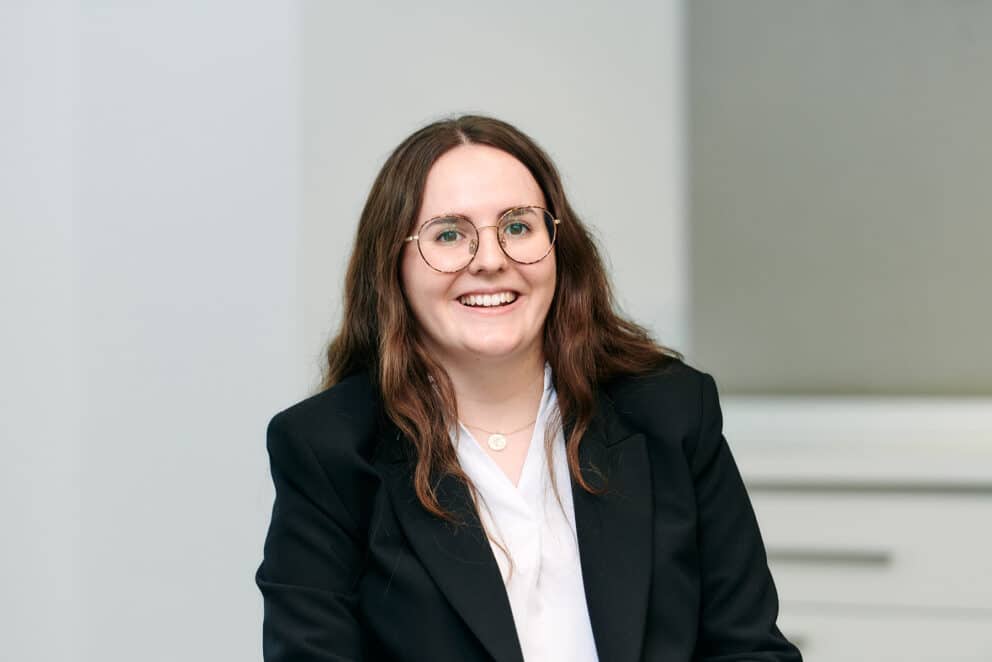 During my law degree, I really enjoyed studying Copyright & Patents since the module highlighted how scientific development and ethical concerns interact with the commercial world. When applying for training contracts, Bristows therefore stood out to me due to its expertise in contentious and transactional IP law, and its innovative client base. I also had the chance to attend a Bristows Open Day, which allowed me to experience the firm's welcoming environment first-hand. Trainees I spoke to emphasised Bristows' small intake, client secondment opportunities and the flexibility that comes with a combination of three- and six-month seats.
I found the application process rigorous but engaging. In contrast to many other firms, Bristows does not use psychometric testing or assessment centres. Instead, the application involves a video interview, a written exercise and two rounds of face-to-face interviews. Although my final stage interviews took place remotely during COVID-19, the partners made me feel at ease. The interviews were a good opportunity to explain my background and motivation for applying, and to find out more about life at Bristows.
One year into the training contract, I have completed seats in Patent Litigation and Competition, and have just begun a rotation in Brands, Designs & Copyright.
"Throughout this time, I have found the partners and associates very approachable, and have really benefitted from Bristows' firm-wide open door policy."
I have also enjoyed learning more about Bristows' core sectors through informal initiatives such as the Life Sciences Book Club. Being part of a small trainee intake has been invaluable, as we have been able to support and learn from each-other throughout the training contract
Antonia Kendrick
Trainee Solicitor
Credentials
BA in Jurisprudence (with Law Studies in Europe), University of Oxford
Legal Practice Course, BPP University
Hear from other Bristows trainees