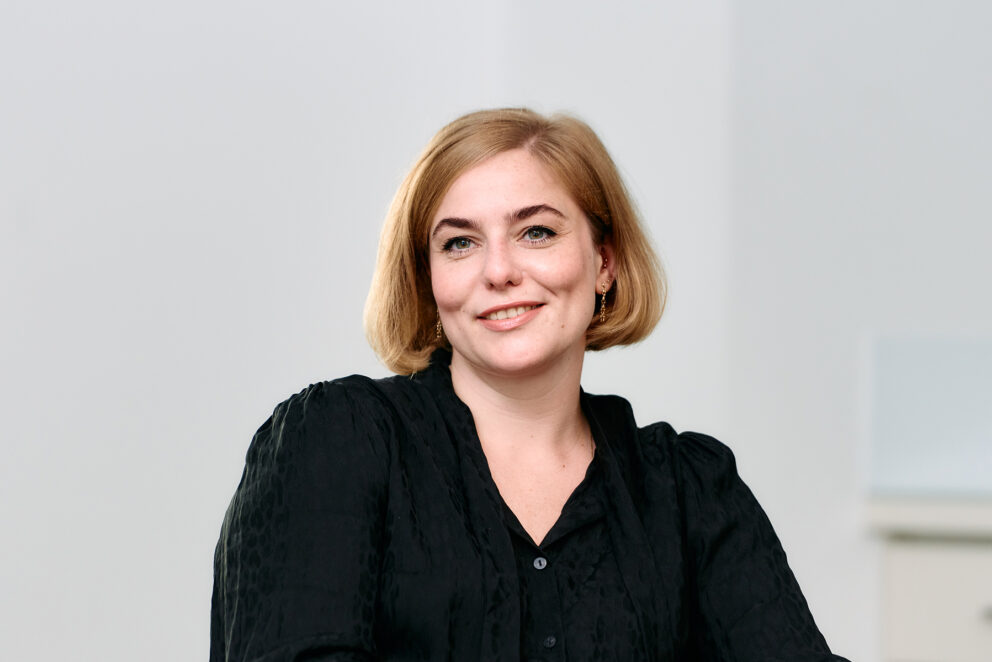 I had not considered a career in law until I gained an insight into a pharmaceutical patent litigation case during my master's studies and found the interaction of law and science interesting. I studied Psychology as an undergraduate in Iceland followed by graduate degrees in Neuroscience in London. My work had a heavy focus on novel analgesics, and although I enjoyed bench science, I realised that it was not the career for me. I was attracted to law as a way of applying the analytical and subject matter skills I had gained in my studies while retaining a connection to life sciences. Law seemed like a logical step forward, and I converted to law by undertaking the GDL.
Bristows stood out to me as a firm where I could put my background to good use while working at the intersection of life sciences and technology. I was attracted by the reputation of high-quality training and level of responsibility given to trainees. I attended an Open Day at Bristows and enjoyed the friendly atmosphere and diverse backgrounds of the associates and partners I met. Before starting the training contract, the firm kept in regular contact and enabled our trainee intake to get to know each other before starting work.
Over the last year, I have gained experience in commercial law and data protection, in addition to patent litigation, where I have seen cases from the issue of a claim to the conclusion of a trial. I have found my scientific background useful in the matters I have worked on, whether centered on litigation of pharmaceutical patents, innovative use of healthcare data, or commercialisation of emerging technologies. In addition, the partners were highly supportive of a pro bono project I worked on where I had high levels of responsibility, whilst supervision was always at hand.
Alex Magnusdottir
Trainee Solicitor
Credentials
BA Psychology, University of Akureyri, Iceland
MSc Neuroscience, University College London
PhD Neuroscience, Royal Veterinary College, University of London
GDL, BPP Law School
LPC, BPP Law School
Hear from other Bristows trainees