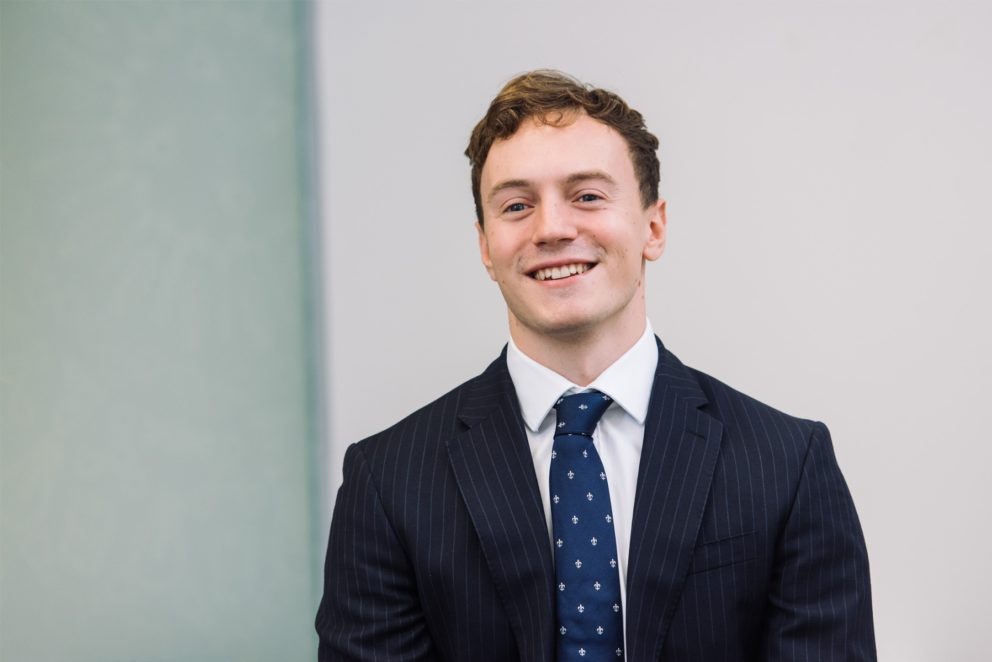 Whilst at university I spent hours and hours applying for roles in a few different areas but ultimately as I started my final year I hadn't really nailed down what I wanted to do.  As a Biologist, I had never really considered law as an option but in my final term I took an evening class on the English Legal System and have loved it from day one!  For me, law provides the perfect mix of language, academia and commerciality.
After I made the decision to convert to law I was adamant that I was not going to be a "scientist lawyer" and I initially tried to avoid IP.  However, after some time away from the lab, I began to really miss STEM.  Once I became more familiar with IP law I discovered that the puzzle-solving and invention aspects of science that I enjoyed go hand-in-hand with the need to protect and regulate what is being created.
After some initial exploration into IP firms it became pretty evident that Bristows is a leader in the sector.  Additionally, IP is a competitive area and many peoples first choice so it's very rare to be guaranteed a seat in IP at all, let alone the chance to do 2 or 3 IP related seats.  I had a great time in my Bristows interviews and I also really felt like they were willing to invest in my future as a lawyer.
I've been here for 2 months now and having worked as a paralegal in other firms I can certainly say with confidence that Bristows has a unique environment!  The exposure to partners for feedback and advice is fantastic and really helpful when starting out.  Approachability and friendliness really does make a difference – I've even had a partner give me his spare socks after mine were soaked through on a particularly rainy day.
Credentials
BSc Biology, University of Bristol