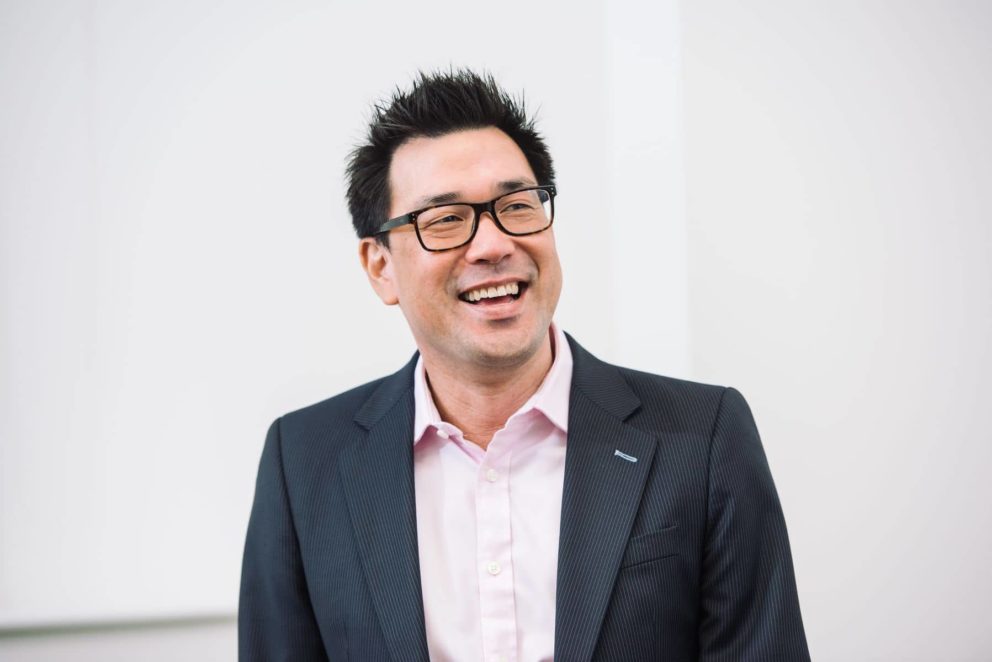 What is your expertise/specialism?
All things IT and technology law, from outsourcing to digital media
Describe yourself in 3 words?
Lively, random, karaoke
What is the most memorable moment of your career?
After completing my first outsourcing deal, saying to the partner it was "like giving birth" and then to have been promptly told that I had no idea what I was talking about.
What advice would you give someone doing your job?
Make sure you've got a great team you work with.
Who would you most like to get stuck in a lift with and why?
Jerry Seinfeld. One-to-one stand-up comedy.
Best tech gadget growing up?
The original Nintendo (with Super Mario Bros).
Hobbies?
Food – eating, cooking, eating…
What others say
"Adrian Sim and Charlie Hawes are quite simply excellent. They are open, approachable, accessible and clearly have excellent market experience which is invaluable. Always a pleasure working with them." Legal 500 2023
"Adrian Sim is superb at managing complex transactions. He works tirelessly and fully invests in the whole view (not just the legal), adding real value to a transaction." Legal 500 2023
"Adrian Sim is recognised for his experience in major IT and outsourcing deals." Legal 500 2023
"He takes a very commercial and pragmatic approach, combined with a strong knowledge of the law and the market, and an ability to distil complex issues into commercial solutions." Chambers and Partners 2022
"Adrian is a really nice guy to deal with; he's very clever and commercial, and he wants to get a deal done." Chambers and Partners 2022
"Adrian Sim is experienced in advising both customers and providers on sophisticated outsourcing transactions, particularly in the cloud and IT infrastructure space." Chambers and Partners 2022
"Adrian Sim stands out for his expertise in financial services projects." Legal 500 2022
"Adrian Sim is the enthusiastic leader of the team I work with. Adrian is knowledgeable, commercial and can do and brings enthusiasm to everything he does." Legal 500 2022
"Adrian Sim – very business minded, approachable and solution driven. Great joy to work with." Legal 500 2022
Recommended For
Technology, Media and Telecoms